Peasy is a start-up specialized in the development, management and commercialization of food ordering and table reservation applications based in Fuengirola, a beautiful town on the Spanish Costa del Sol.
It was founded in 2020 with the purpose of designing, developing and marketing an app for delivery and take away food ordering, table reservations and order at table services, fast and easy to navigate for the end user but, at the same time, complete and with an intelligent interface.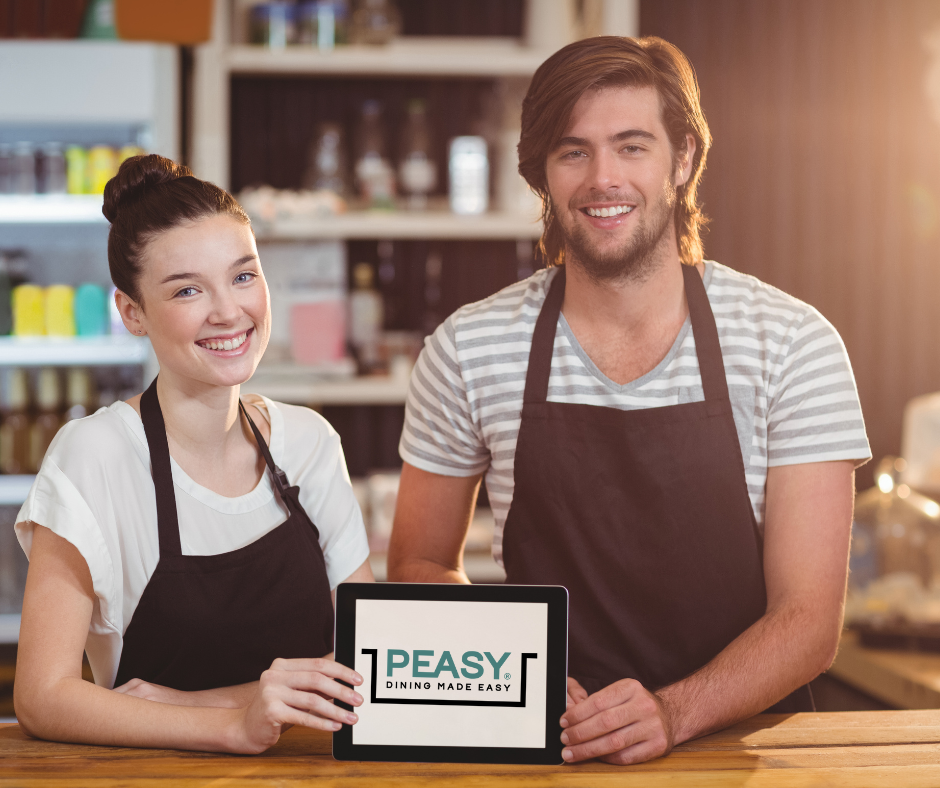 Peasy's vision is to improve the experience of our users and facilitate their relationships with restaurants.
Our goal is to make people's lives easier through the ability to manage restaurant table reservations and food orders, all from a single app. In addition to simplifying the work of the owner and the staff of the premises since it provides them with all the useful tools for business management, orders and reservations.
We want our partners to focus their efforts on the care and attention of their customers without wasting time and money managing different services from different platforms.
Peasy's mission is to provide a tool that is fast and efficient for the end customer and simple and functional for the restaurant.
"Our commitment is to make the lives of our partners and customers easier and focused on what is really important"
Register your restaurant in Peasy
Enter the Community Peasy to grow your business in a free and independent way